Successful acquisition is very important for your law firm. We can look for new clients specifically in your area of law through telemarketing. With this, we target any potential clients for your law firm in a personal way through lead generation. Do you want to use telemarketing to assist more clients legally? If so, Convins would be happy to assist you.
Telemarketing for audit firms
Personal telemarketing
As a lawyer, you do not want to intervene when it is already too late. That is why it is important to bring the client and the lawyer into contact with each other at an earlier stage. There are, of course, various fields of law in which you can enter into a long-term partnership with clients. Convins will be happy to look for these clients for you: telemarketing is a perfect way to do this. We will sit down with you to find out which types of clients we should focus on. In doing so, we will create a goal and an appropriate strategy to get started.
Our specialists
ensure that you speak to potential new clients and can tell them more about how you can help them in your area of expertise.
Why telemarketing for lawyers?
Why telemarketing will be an enrichment for your company:
We focus on SMEs;
We proactively approach your market on a certain theme, because the market is changing quickly;
We acquire partnerships with, for example, audit firms on topics such as employment law, business law, real estate law;
Successful acquisition by our experienced telemarketers
No call scripts: we love a personal and informative conversation;
Our unique approach;
No cure - No pay: you only pay if it was a good deal afterwards.
Curious about the possibilities?
Do you want to arrange everything legally for new clients? Convins will be happy to help you with the delivery of the new clients. Do you still have questions or would you like to know more about the possibilities? Then please
contact
us first. We will be happy to speak with you and provide you with personal advice. We look forward to meeting you to come up with a suitable strategy to deliver more clients to your law firm.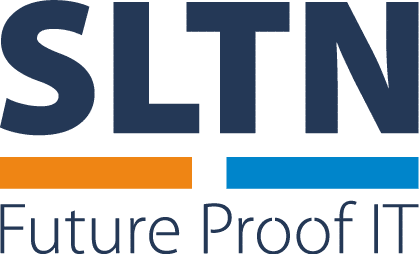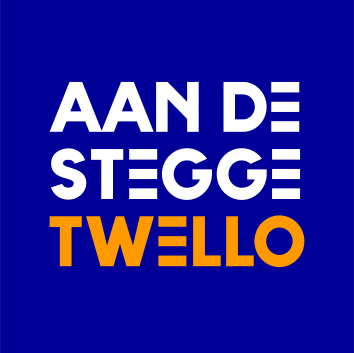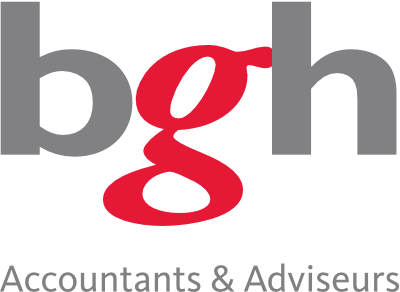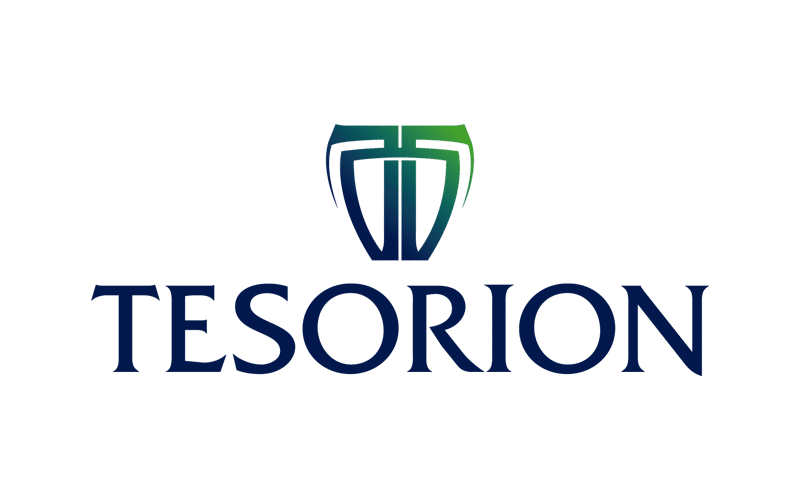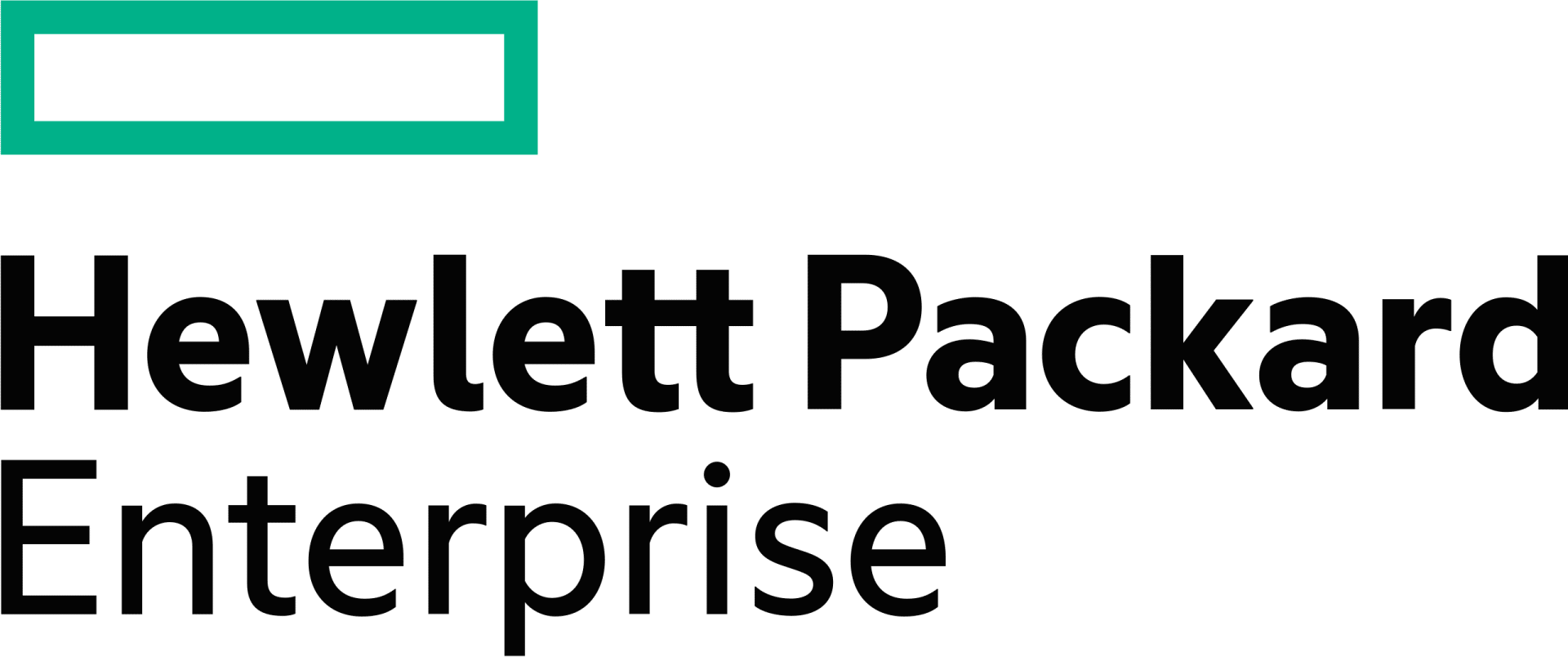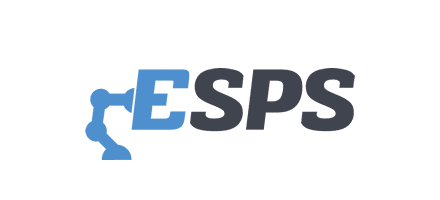 Case study: Incentro wins an order from one of the largest supermarkets in the Netherlands through a qualified lead from Convins.