Looking for customers who use your tools and software or for whom you can develop certain applications? Technology is changing rapidly, so knowledge continues to grow and you continue to develop. This knowledge must also be applied within ICT. Your ICT company needs the right customers for this. Do you want to sell your knowledge within the ICT sector, but do not have the right staff to do so? Then the telemarketers at Convins offer a solution for your company: lead generation. Convins is your partner for lead generation and telemarketing in the field of ICT.
Telemarketing ICT
Telemarketing ICT by Convins
We are able to convince your future customers to choose your ICT company. To do this, we need to get to know your company well. We are therefore happy to talk to you to find out everything. What is your goal with the use of telemarketing? What do you want to achieve? Based on this information, we create a suitable strategy to achieve the goals. We will look for quality leads and as soon as we have convinced them to make an appointment, we will link this back to you.
Why telemarketing for ICT?
Everything you need to know about telemarketing for your ICT company, we list for you on:
We plan agreements in which the subject of the chosen ICT proposition will take place within 12 months.
If desired, we can map out the ICT landscape, as well as the budget;
We plan agreements in which the subject of the chosen ICT proposition will take place within 12 months.
Transferring your knowledge within ICT to customers;
We provide you with qualitative agreements
No cure - No pay: you only pay when you are satisfied with the agreement;
Based on your input, you determine the quality of the appointment.
Telemarketing agency Convins takes care of everything, so you can fully focus on your core business. Our specialists are ambitious and dynamic: they do everything to achieve good results for our customers.
Want to know more about telemarketing ICT? Consult our professionals!
By communicating a lot with the customer, we ensure that expectations are clear. For over 14 years, we have successfully provided telemarketing within the ICT industry. We have already helped more than 100 clients. Would you like to use telemarketing for your ICT company? We would be happy to help you. If you have any questions, please contact us. We will tell you more about all the possibilities to provide your company with more opportunities.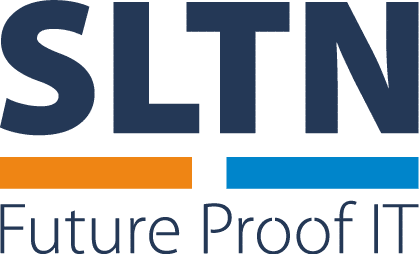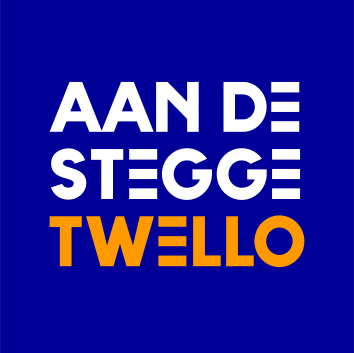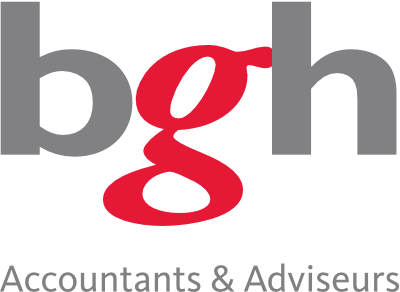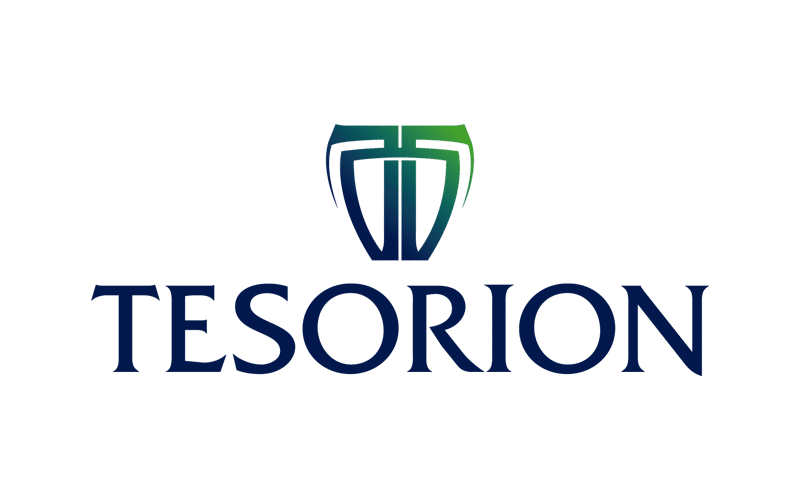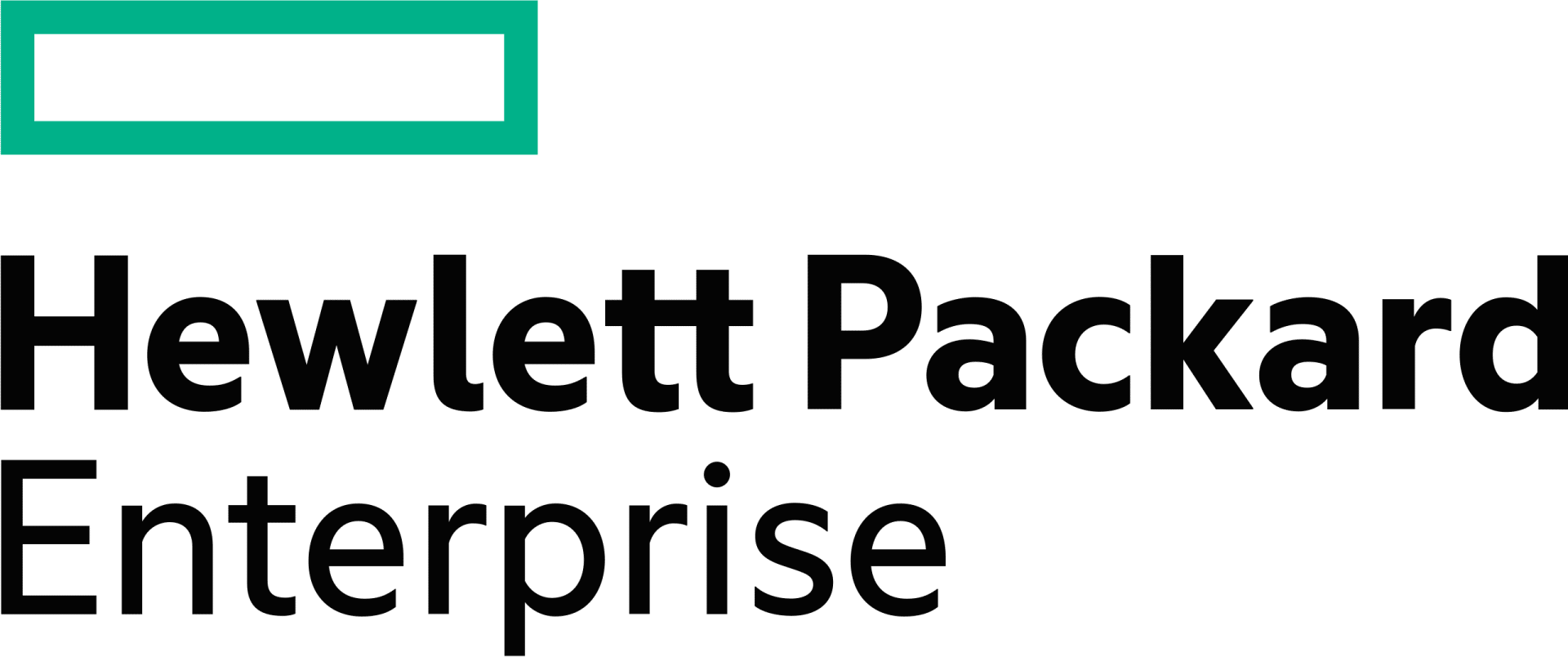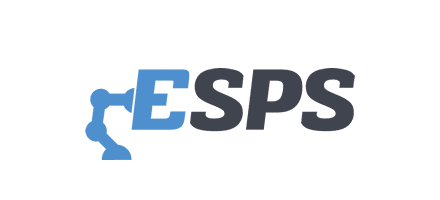 Case study: Incentro wins an order from one of the largest supermarkets in the Netherlands through a qualified lead from Convins.