Business services is a term that covers many types of companies. We are happy to take on the telemarketing for your company. Because this is for business services, we specialise in various industries. No business is crazy enough: we like to provide you with quality leads through telemarketing. Do you want to expand your customer base? This is possible with the professionals at Convins. We are happy to tell you more.
Generating leads
Telemarketing for businesses
Finding the right customers is not always easy. Therefore, it is not wrong to call in help. Our professionals have knowledge of various industries, so you can leave telemarketing to us. Of course, we first want to know a few things about your company and its objectives. Based on this, we can get to work on a strategy and generate leads for you. We look for the best customers, which is exactly what your company needs. We convince these customers of the knowledge of your company, of course on your behalf. We leave the bringing in of the customer to you.
Why telemarketing for business services?
Wondering why telemarketing agency Convins is interesting for your company? Find out here:
We are active in the higher market segment of business services;
We fill the pipeline with qualified leads;
Interesting for when your account managers are good at table talk, but where call work gets bogged down;
Interesting if the order value of a new customer is at least 5k on an annual basis;
We offer you a high success rate through our approach;
We do not follow a call script but approach everyone personally;
No cure - No pay: you only pay if you are satisfied with the agreement afterwards;
Based on your input, you determine the quality of the appointment.
Would you like to use telemarketing for your company within the recruitment industry? Convins will be happy to help you!
Curious about the possibilities?
Learn more about telemarketing
Do you want to arrange everything legally for new clients? Convins will be happy to help you with the delivery of the new clients. Do you still have questions or would you like to know more about the possibilities? Then please contact us first. We will be happy to speak with you and provide you with personal advice. We look forward to meeting you to come up with a suitable strategy to deliver more clients to your law firm.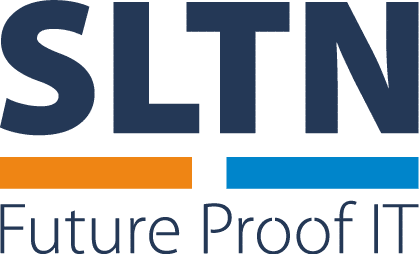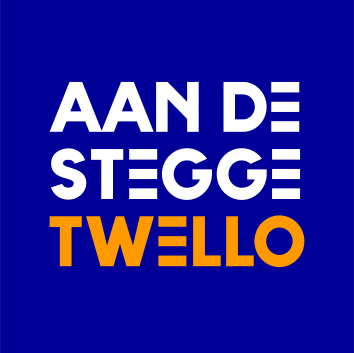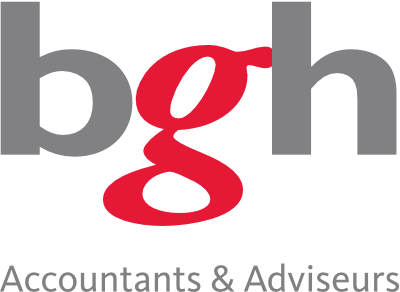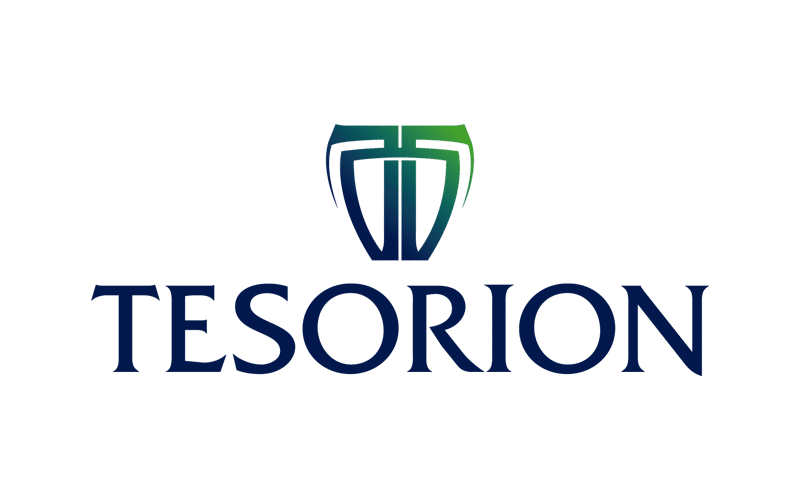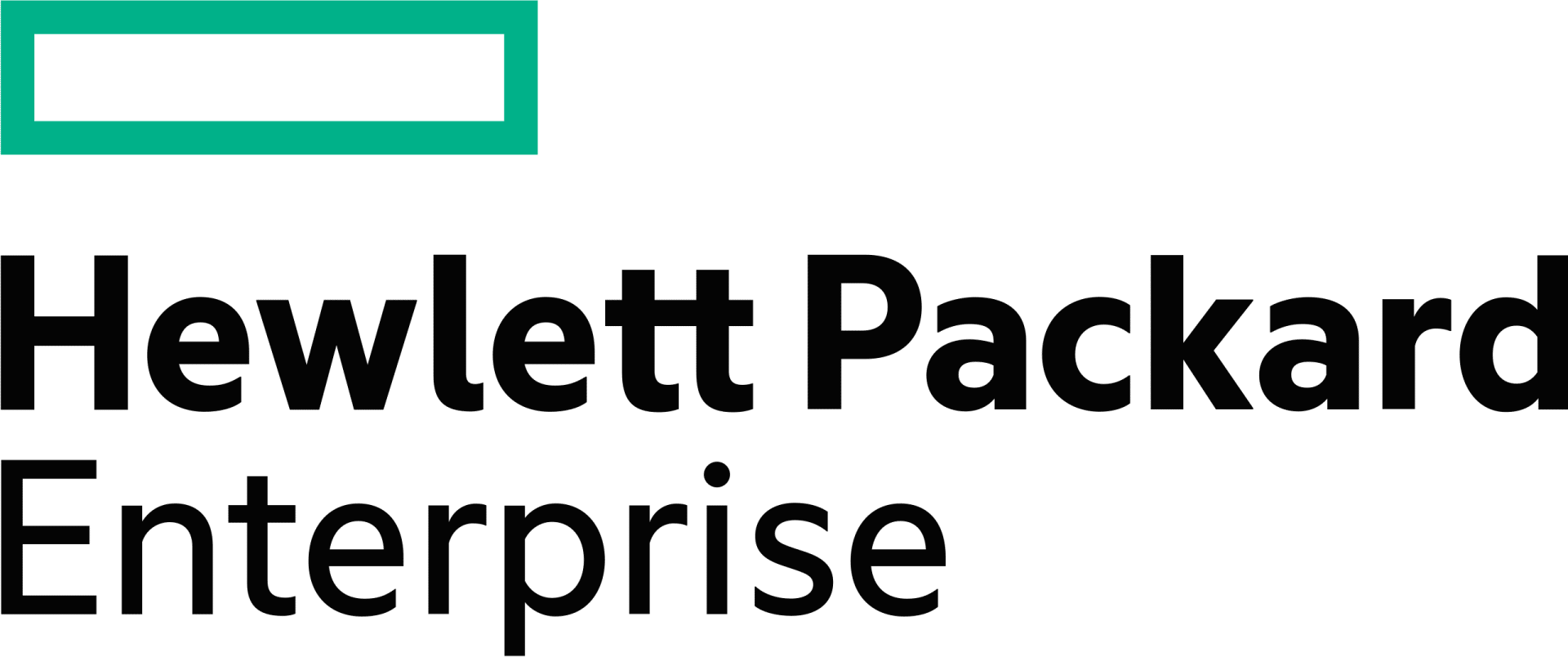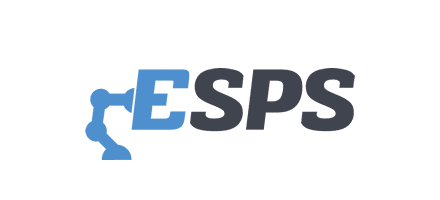 Case study: Incentro wins an order from one of the largest supermarkets in the Netherlands through a qualified lead from Convins.